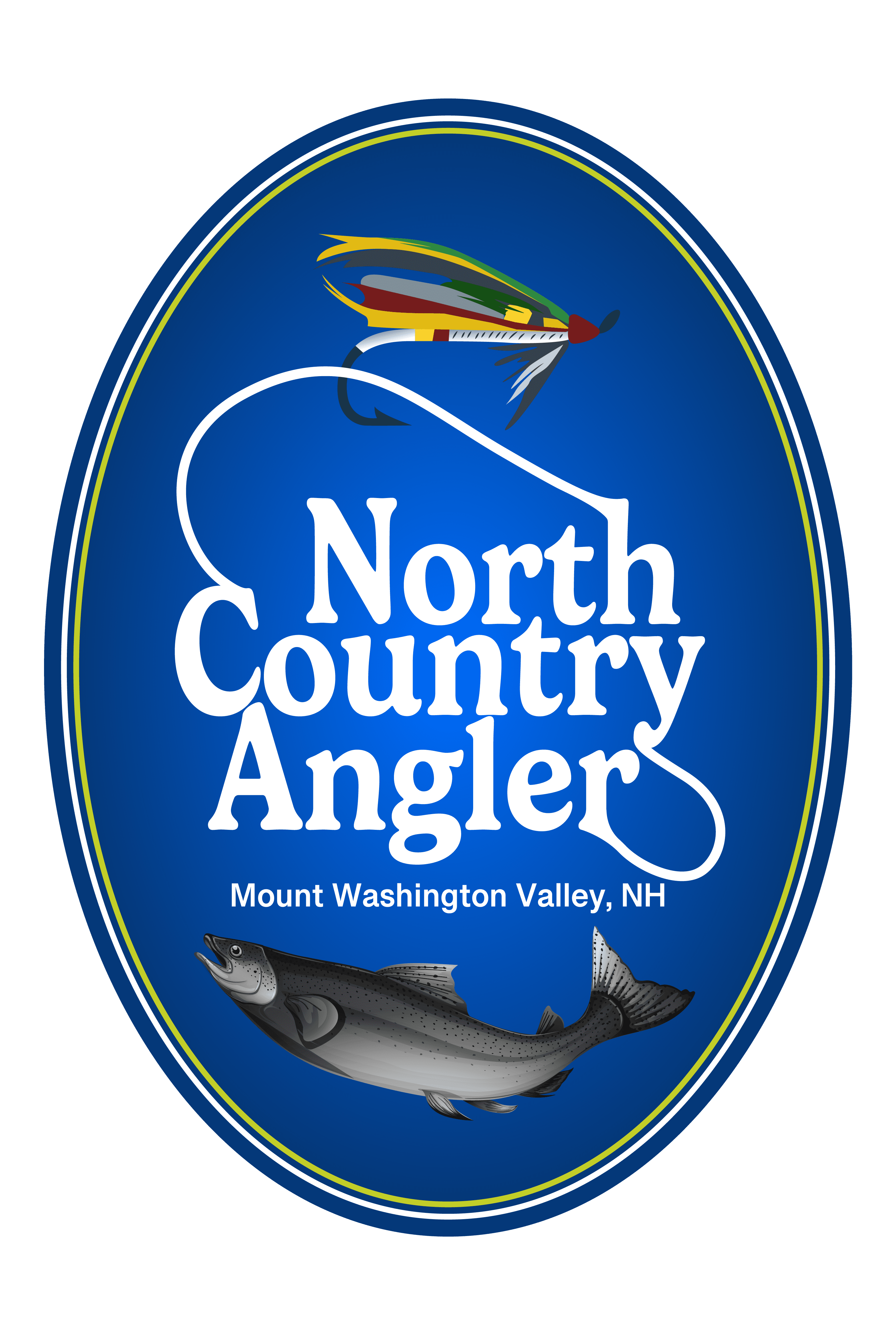 Guided Fly Fishing in the Mount Washington Valley
As the heart of the Valley Fly Fishing Scene, we know all the best guides! Be warned, book often and early – do not hesitate or you'll be sorry!
We can help expadite your on the water adventure thanks to our working relationshops with the best of the best.  Looking for a friend of family member for that perfect fly fishing trip? Get in touch with the shop, grab a gift certificate and let the games begin!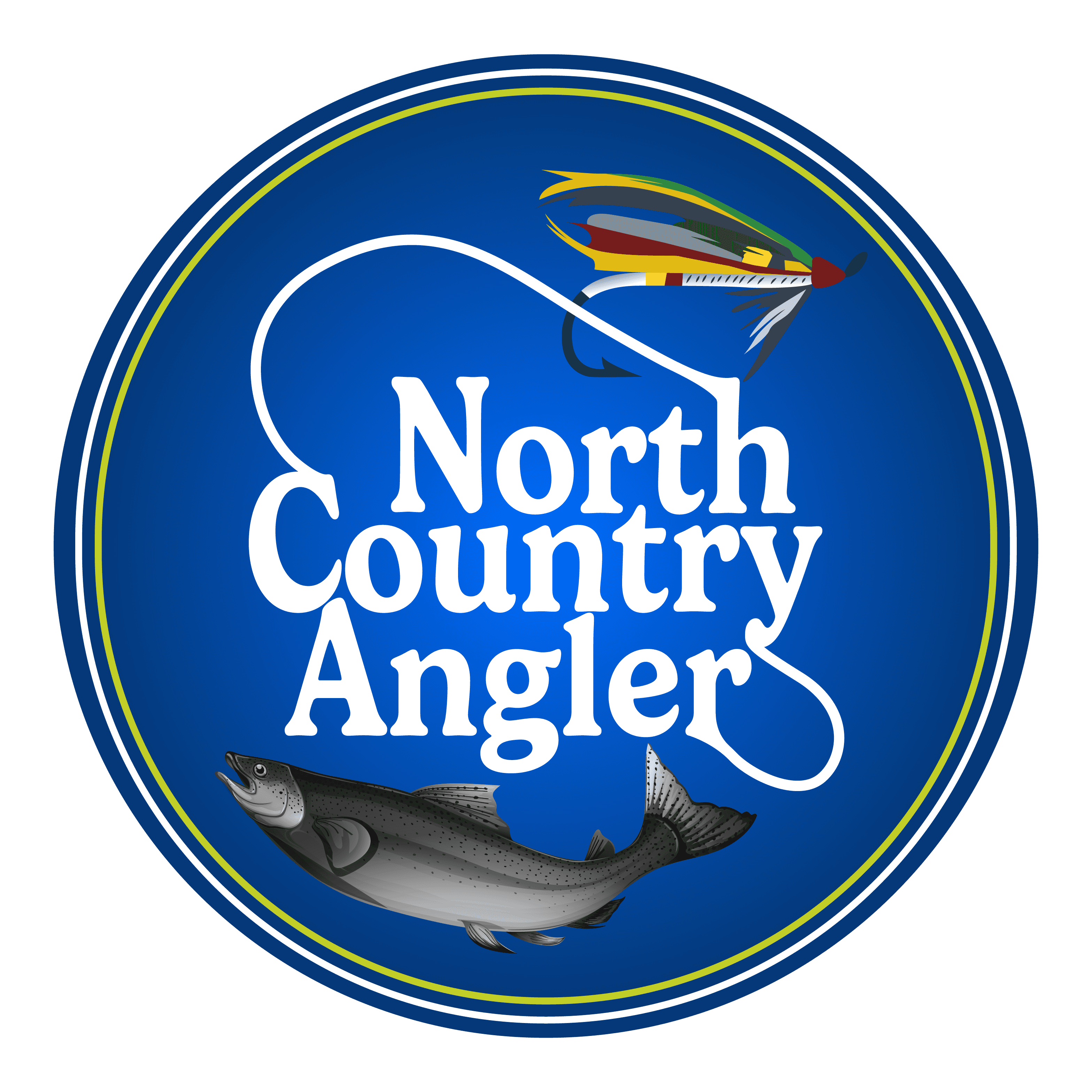 Fly Fishing Guide Services in the Mount Washington Valley
GIFT CERTIFICATES AVAILABLE! 
All guides are independent contractors that provide guiding services. We have fished with all of them and each guide listed is recommended by us. You can contact each of them directly for booking and availability via their websites below, or contact us at the shop, and we will try to expedite the booking of a guided fishing trip for you.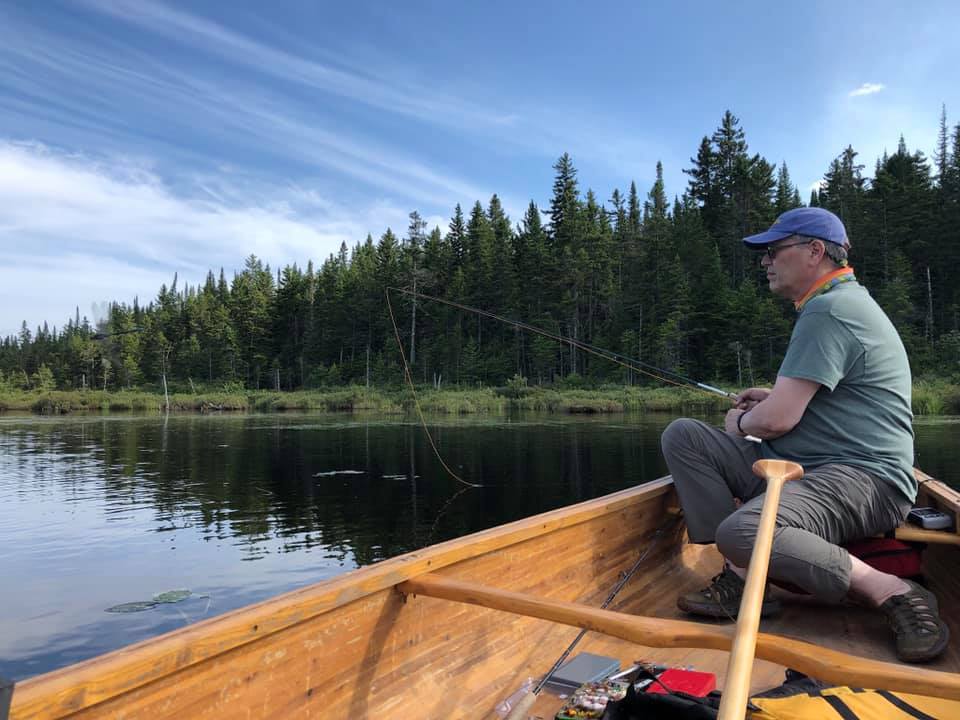 Some of Our Favorite Guides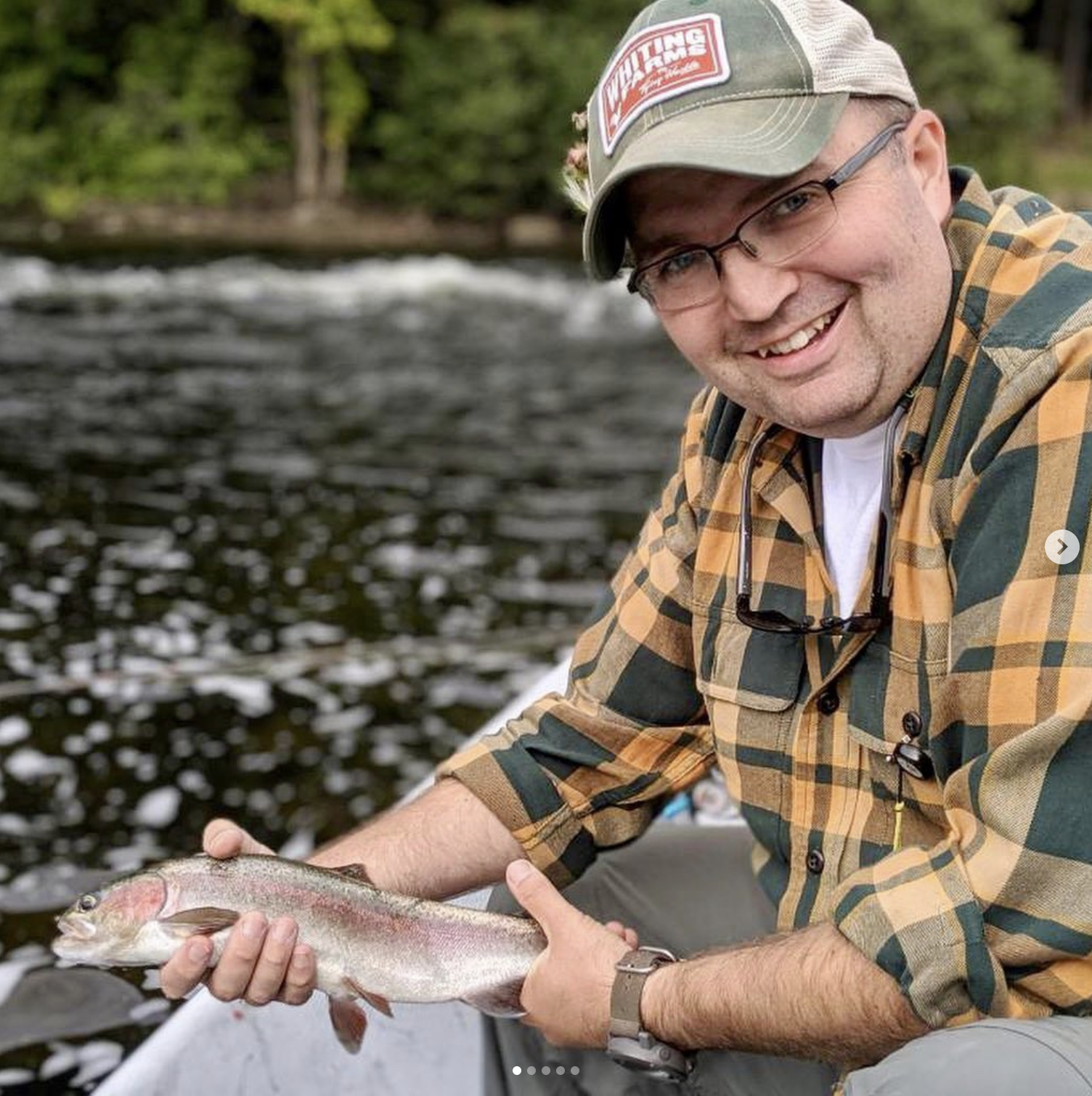 Randy Ouellette
The Swift River Ghillie
From an early age, Randy was drawn to the unique intricacies of angling on the fly. These intricacies have have made Randy intimately familiar with the waters of the MWV. Randy's life experiences have led to a laid back approach that allows him to listen and adapt to his guests needs as their trip unfolds. Randy's "come as you are" approach has the ability to ease guest and allow for enjoyment on the water. From wild brook trout in the back country of the WMNF to floating the big brawling rivers, Randy has the ability to tailor a memorable angling experience. R
each out to Randy at
theswiftriverghillie.com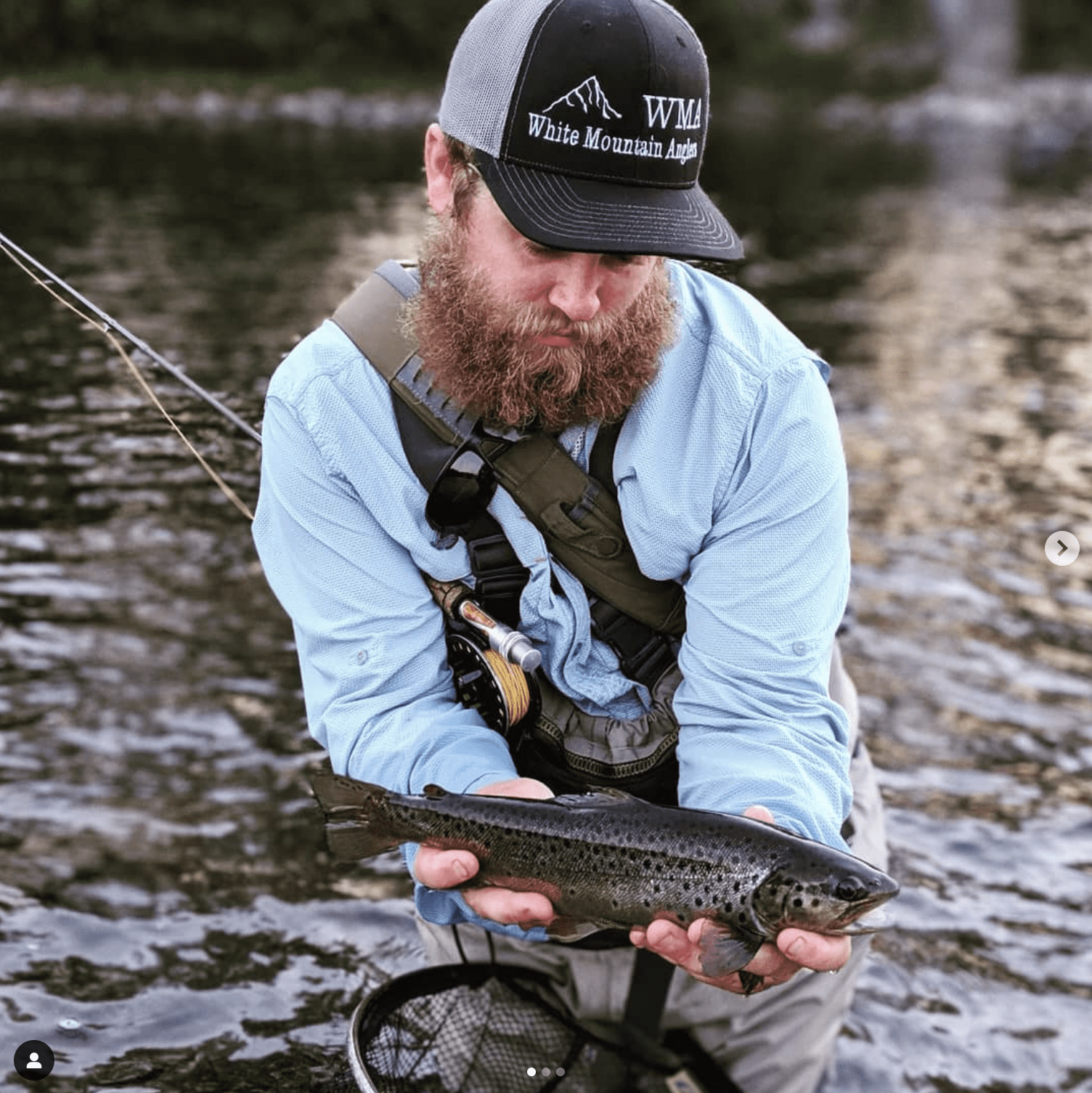 Mason Thagouras
White Mountain Anglers
​Mason has spent his entire life fishing the north side of the Mount Washington Valley. A student of the "Dean of the Andro", Mason can take you to places on the river that very few anglers ever see. Mason will go the extra mile to ensure that you have a memorable day on the water.. Mason is back guiding with us for the 2022 season. You can book a trip with Mason by visiting whitemountainanglers.com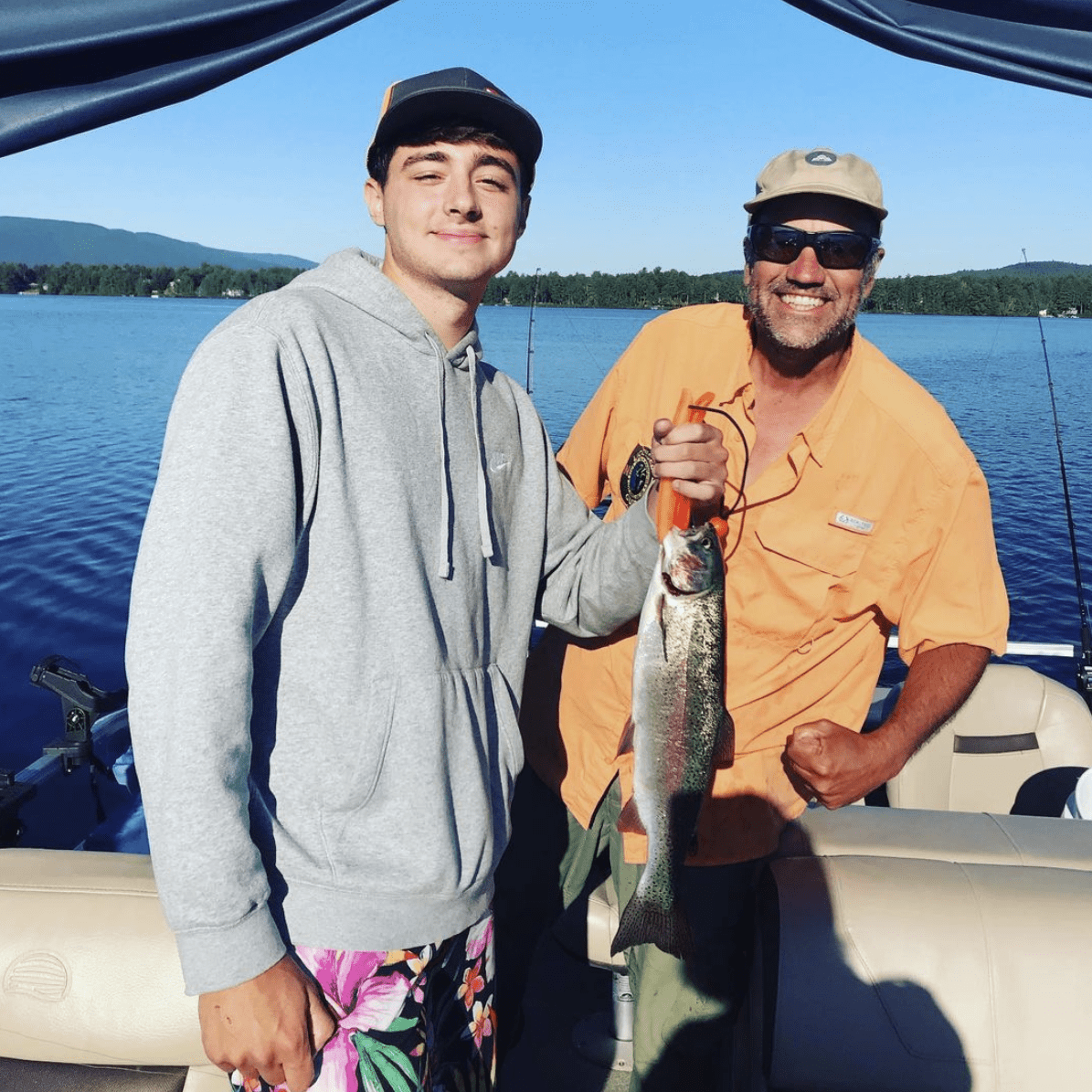 Clay Groves
The Fish Nerds

Clay Groves, licensed fishing guide, former science teacher and the host of the world famous Fish Nerds Podcast! He spends all his time fishing and playing with his kids and loves to take people on fishy adventures. If fishing the big lakes of the MWV is your desire, you will love hanging out with him! You can contact Clay at Fish Nerds Guide Service.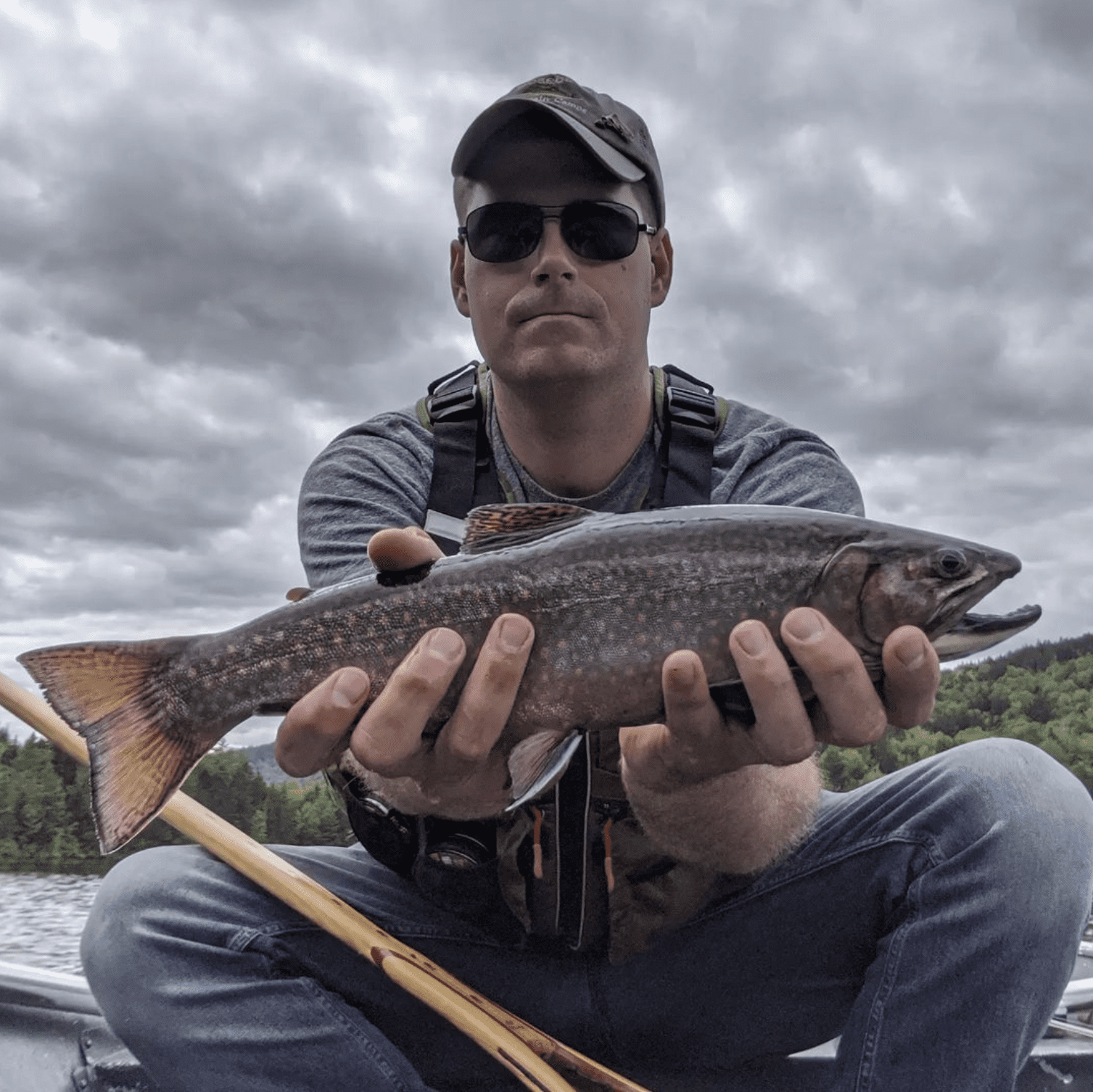 Tom Freedman
Top Notch Fly Fishing
Tom was born and raised in the Great North Woods. Floating or wading these waters with Tom will open your eyes to the variety of water and species of fish. Tom will take you to some of the backwoods waters that produce wild trout. If you have ever wanted to chase wild trout, Tom will work hard to help you achieve your goal. You can reach Tom at www.topnotchflyfishing.com
Need a Fly Fishing Guide? Product information?
Need it Fast? Give us a call!
Call the Shop
603.356.6000
Steve Angers, Owner
Mailing Address:
PO Box 1901
North Conway, NH 03860
Physical Address:
2988 White Mountain Highway
​North Conway, NH
Phone:
Landline - 603.356.6000
Mobile & Text - 603.307.0001
​​Email, iMessage, & Facetime
shop@northcountryangler.com
​
​Or message us on Facebook